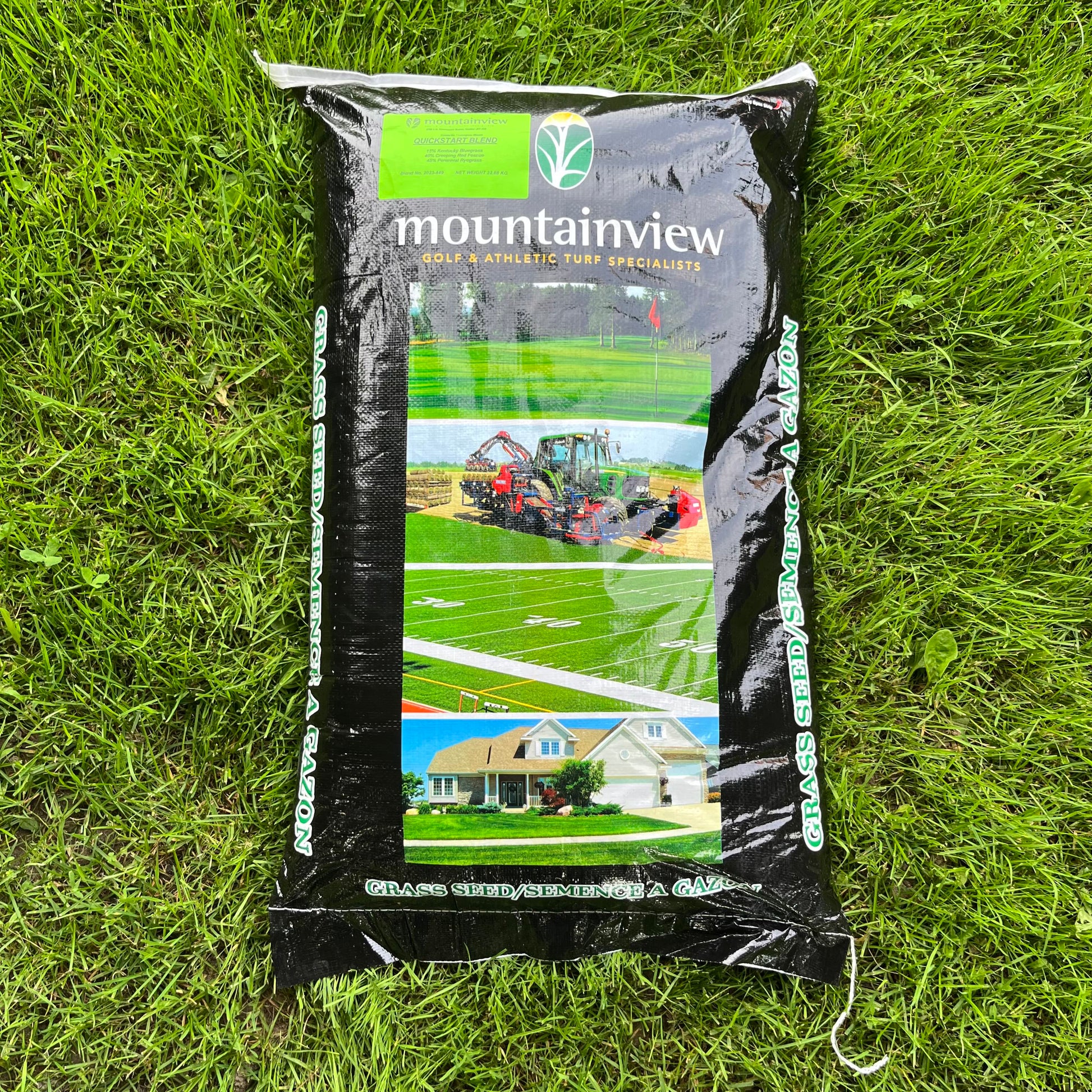 Sale price
$214.95
Regular price
Full Sun grass seed is a specially-formulated blend that thrives in direct sunlight and high-temperature conditions. Perfect for lawns, sports fields, golf courses or any other area where grass is exposed to full sun. 
Germinates in about 14-21 days. 
50 lbs covers 14,000 sq. ft.
22 lbs covers 6,000 sq. ft.
4.4 lbs covers 1,200 sq. ft.